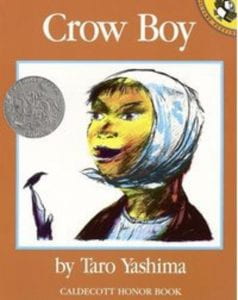 Welcome to our classroom blog.  (FYI: If you scroll through the entries, you'll see some of the work I've done with previous Thirdlanders).
We've had a splendid start to our school year. At our Friday afternoon meeting, I asked students what news I should share in our newsletter. Their list was long and included:
In Spanish, we are learning how to talk to people by saying hello and good morning. 
Our reading stamina went from 3 minutes on our first day to 20 minutes on Friday.  We practiced a little more each day.  During Read To Self time, we are reading silently for the entire time.  
We finished our first read aloud, a book called JoJo Makoons.  It was good, but it had a weird ending. We learned about character traits after reading Crow Boy by Taro Yashima.
We went to the library and checked out one book.  This week we'll go again and check out more books. We can check out 4 books at a time in 3rd grade.
We had an extra recess on Wednesday for Henry's birthday,  
We worked on collecting information about our classmates and made bar graphs to show our information. We learned a multiplication game called Loops and Groups.  We learned four steps for solving story problems. 
After learning about Issa, the famous haiku poet, we took a haiku hike outside and collected images in our writer's notebooks. Back in class, we learned how to write haiku.  We used our notebook images and wrote haiku.  We painted with water colors to illustrate our haiku. We also wrote short "About Me" books to introduce ourselves to our class.
We learned about making sketch notes.  When we add pictures when we're taking notes, we can remember more.
We wrote essential agreements for our class:  We agree to try hard in school, to listen to each other,  to include everyone, to take turns and to get in touch with our inner banana slug!  
We learned about Claes Oldenburg and tried to make soft hamburgers with newsprint.  Not easy! This activity was a starter for our Well, Well, Well unit about how we promote individual and community wellness. 
We made new friends. 
WOW!  SUPER START to the 2022-2023 school year.