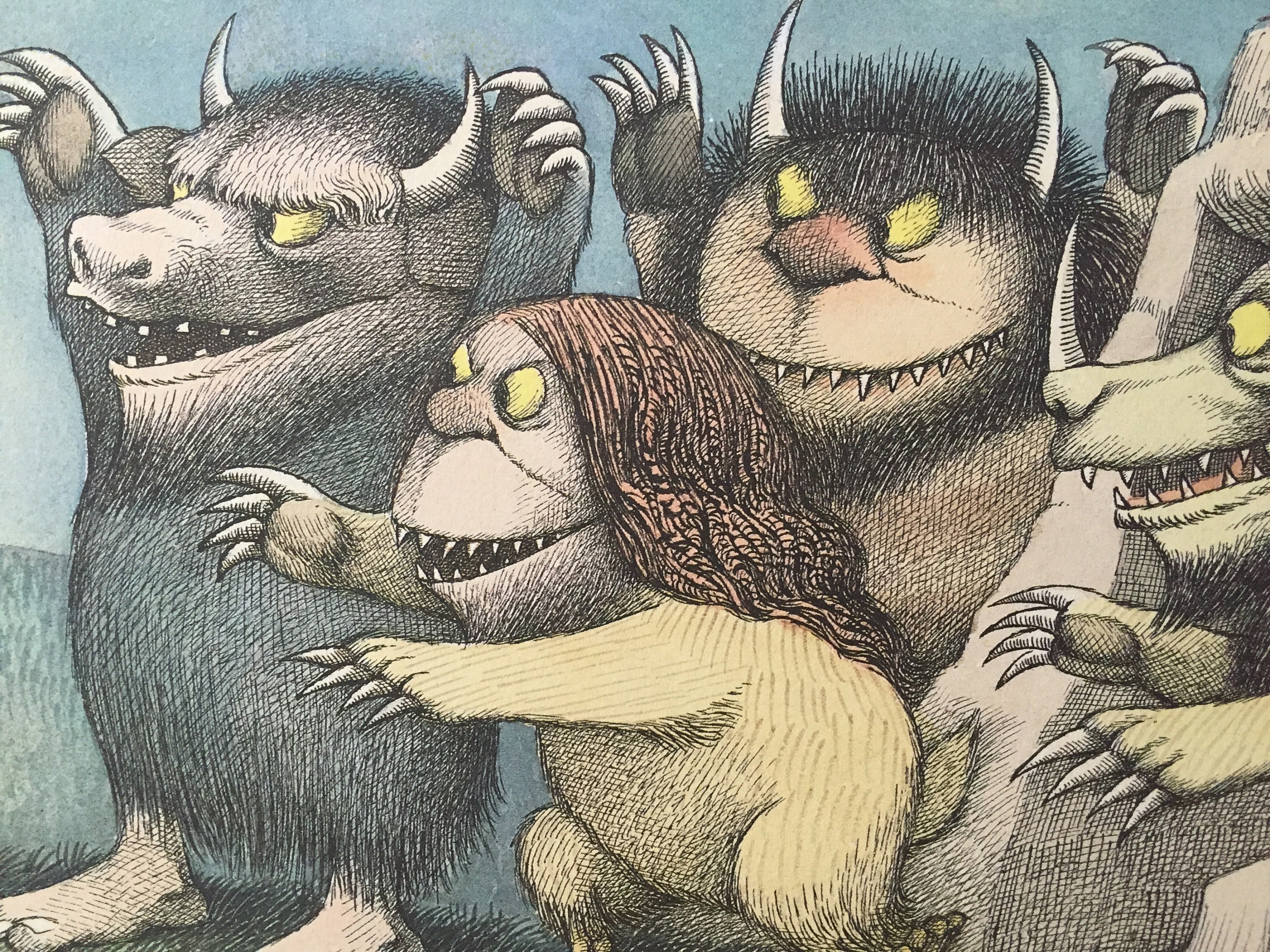 Monday – We worked on finding great power words in the books we're reading.  A power word is a word that's new and surprising.  Instead of saying, "Joe was tired," we might write, "Joe sagged with exhaustion."  We made bots in the afternoon.  SO FUN!  We talked about making wellbots, domino robots that can encourage people to take actions for their own wellness, as well as for their community's wellness.  Each 3rdLander donated one of their bots to give to a member of Childs staff, to show them we appreciate how much they do for our school.
Tuesday – We started our day with a story writing project.  We wrote stories about characters who find wellbots.  The wellbots give them encouraging advice about how to stay well.  We also had a fabulous discussion about the book, Four Feet Two Sandals and worked on bumper stickers to share important ideas from that book. We practiced writing down our responses to the book, The Flunking of Joshua T. Bates.
Wednesday –  In Math today, we worked with partners to take inventory at Harry's Pet Store.  We talked about ways store items can be arranged in different arrays.  We used different strategies to count our inventory — counting by ones, counting by 5's, repeated addition and multiplication.  We also worked on a pictograph about graphic novels that we think are essential items for our library.  At noon, we had one minute of silence for peace.  This wave of peace went around the world, in all different timezones.  Many Childs Jaguars participated in the minute of peace.  In the afternoon, we celebrated Violet's birthday and we also celebrated PEACE DAY.  We learned about the history of the peace bell at the United Nations.  We made peace pinwheels. They were tricky, but most of them did spin.
Thursday:  First day of Autumn!  We rocked our Math work today.  We focused on two step problem solving and some multiplication modeling using images of sets of stamps.  We practiced a new poem at the Literacy Cafe and did some work with our word sorts.  After our wonderful Thursday recess, we read an old classic, Where the Wild Things Are. Then we learned about Banned Books Week.  The 3rdLanders were not pleased to see that some of their favorites have been challenged or banned, including Where the Wild Things Are.  Our Afternoon Meeting, the conversation kept going.  The 3rdLanders shared many different perspectives.  Hoorah!